Remodeling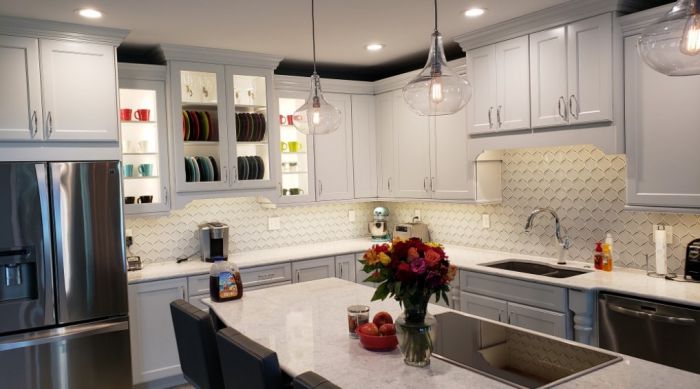 Kitchens - Bathrooms - Additions - Decks - Garages
Sometimes you don't need a whole new house...but part of your house needs a whole new look.
Dale Koontz Builder can help with your major remodeling projects. We can add a room, completely re-do your kitchen or enlarge your master bathroom. Maybe you would like to add a porch or sunroom with some more outdoor entertaining space? We can help!
Let us bring our company's experience and our team of craftsmen and tradespeople into your home to help you give it a facelift. You will get to enjoy your home in a brand new way – plus you will be making an investment in your home's long term value.

Contact us to discuss your project!