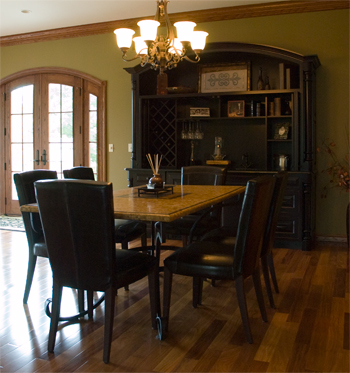 New Home Construction
Since 1973, building new custom homes has been at the core of our company.  We look forward to working with owners to put together the home that they've been dreaming of.  We will consult with you to hear about your vision for your new home and offer suggestions to make sure the plan you use will give you precisely what you want.  Whether it is building in one of our subdivisions, or on your own lot, Dale Koontz Builder can help turn your vision into reality.
Need a new office building or space for your new venture?  Small business owners and other professionals have learned to appreciate the attention to detail and professional client service we offer; we are happy to review proposals to build your new office or other business space.